Element of Elegance
Discover a world of quality hijabs that blend timeless style with contemporary fashion. Our scarves are crafted with the utmost care and precision, offering a range of luxurious fabrics to elevate your look. From everyday breathable essentials to opulent silk, we've got you covered.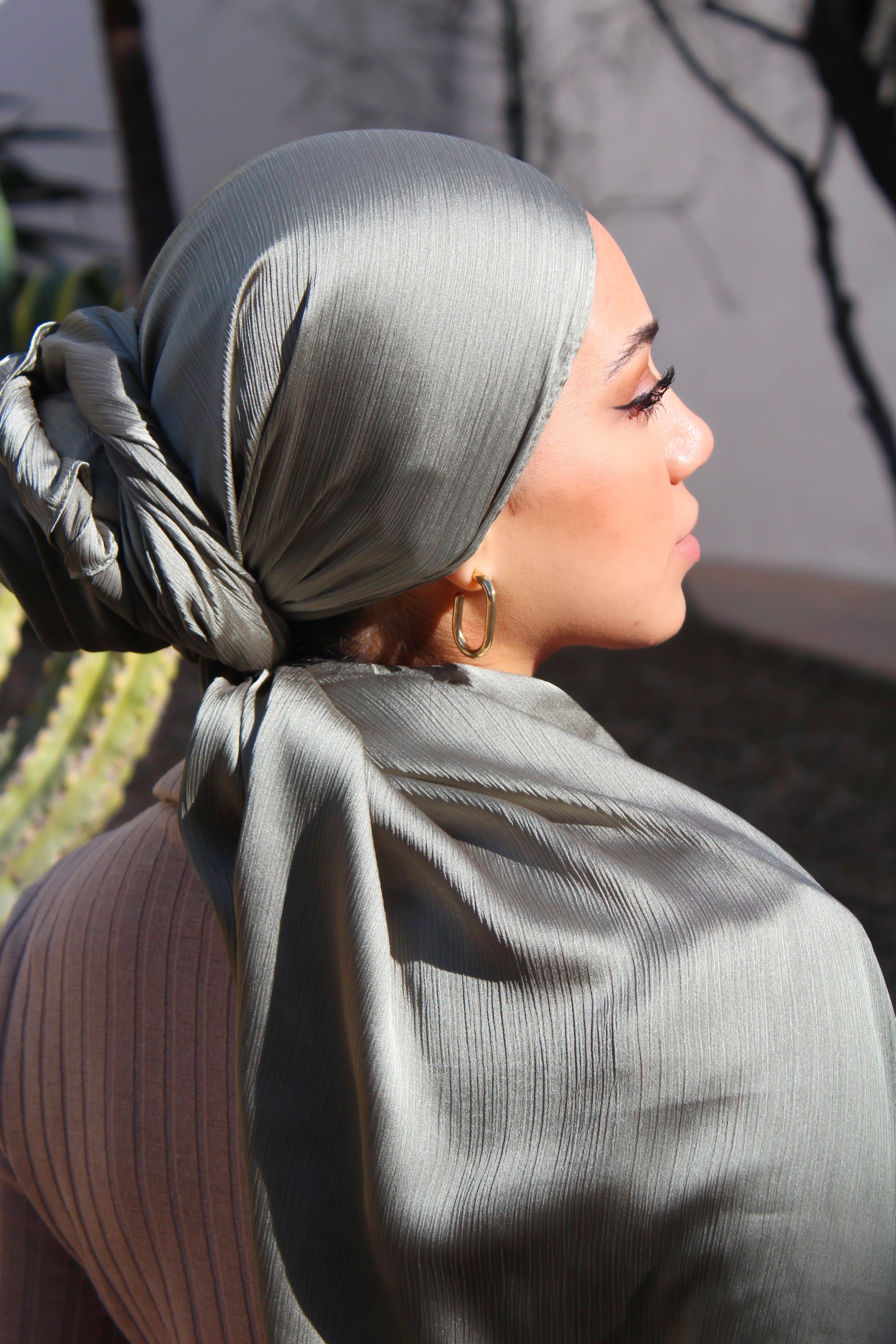 Drapes Like a Dream
Elevate your look with our Luxe Silk Scarves - Where luxury and comfort meet.
Ultimate Comfort Bliss
A perfect blend of softness, breathability, and versatility, making our modal scarves ideal for all-day comfortable wear.
Testimonials
I've struggled to find a hijab that doesn't slip, but these hijabs stay in place all day. The Modal scarves are my favorite for my every day wear.
I've tried various hijab brands, but these jersey hijabs are my absolute favorite. They're so soft and stretchy, making them perfect for exercise and activities. the color range is definitely a plus!
The Rose Gold Luxe scarf is my go-to for formal occasions. I've received so many compliments on it!